Training Course
Truffle Training Course for Dogs & People
This page is about a training course that I took part of in France that focuses on the "Black Truffle". We were taught about where it grows and why, training methods for dogs on how to find them, storing them and as well how to cook with Black Truffles.
My Drive through France
The day started very early with the alarm clock going off at 0500 in the morning, ahead of me was a 3 hour drive to an area close to Beaune, France. By 0530 I was in my car driving off to meet Fredy Balmer and take part in a black truffle training course hosted by Göpf Rieder.

Driving in France in the early morning hours is not my favorite thing to do, especially since the French think that using blinkers during a lane change is an option. You also have to deal with the large trucks whose drivers are half asleep and in the low lying areas intense fog thicker than pea soup.
After about getting halfway into my trip I decided to stop for coffee on the toll road…
The coffee was lousy, but I did manage to see an old timer Peugeot and stretch out a bit… Reminder to self; Overpriced French Coffee On Highway "Not Good"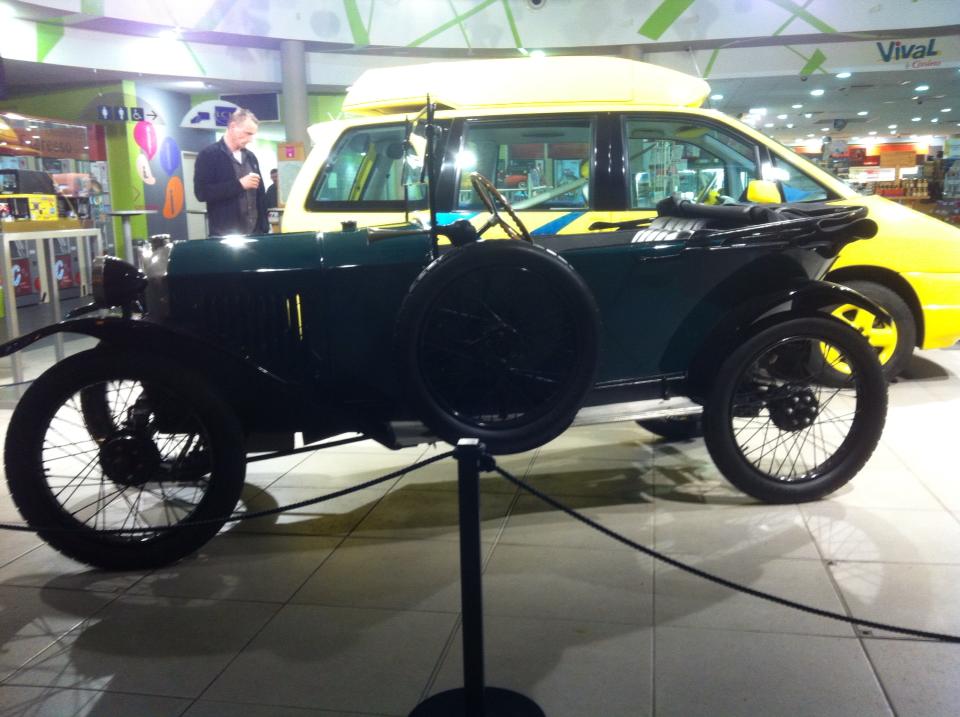 For the most part my drive was uneventful, only having to go out of my way because of construction zones and detours.
Vizsla Breeder Göpf Rieder – de lOrée du Bois de Noiron
I arrived at Göpf Rieders place "de lOrée du Bois de Noiron" and as usual, I was welcomed by his Vizsla clan at full speed.
Besides his own 7 Vizslas, Göpf also runs a vacation home for Vizslas which usually hosts between 4-8 other Vizslas at any given time.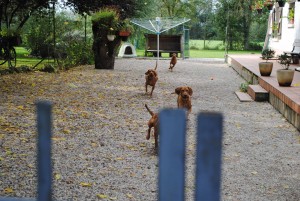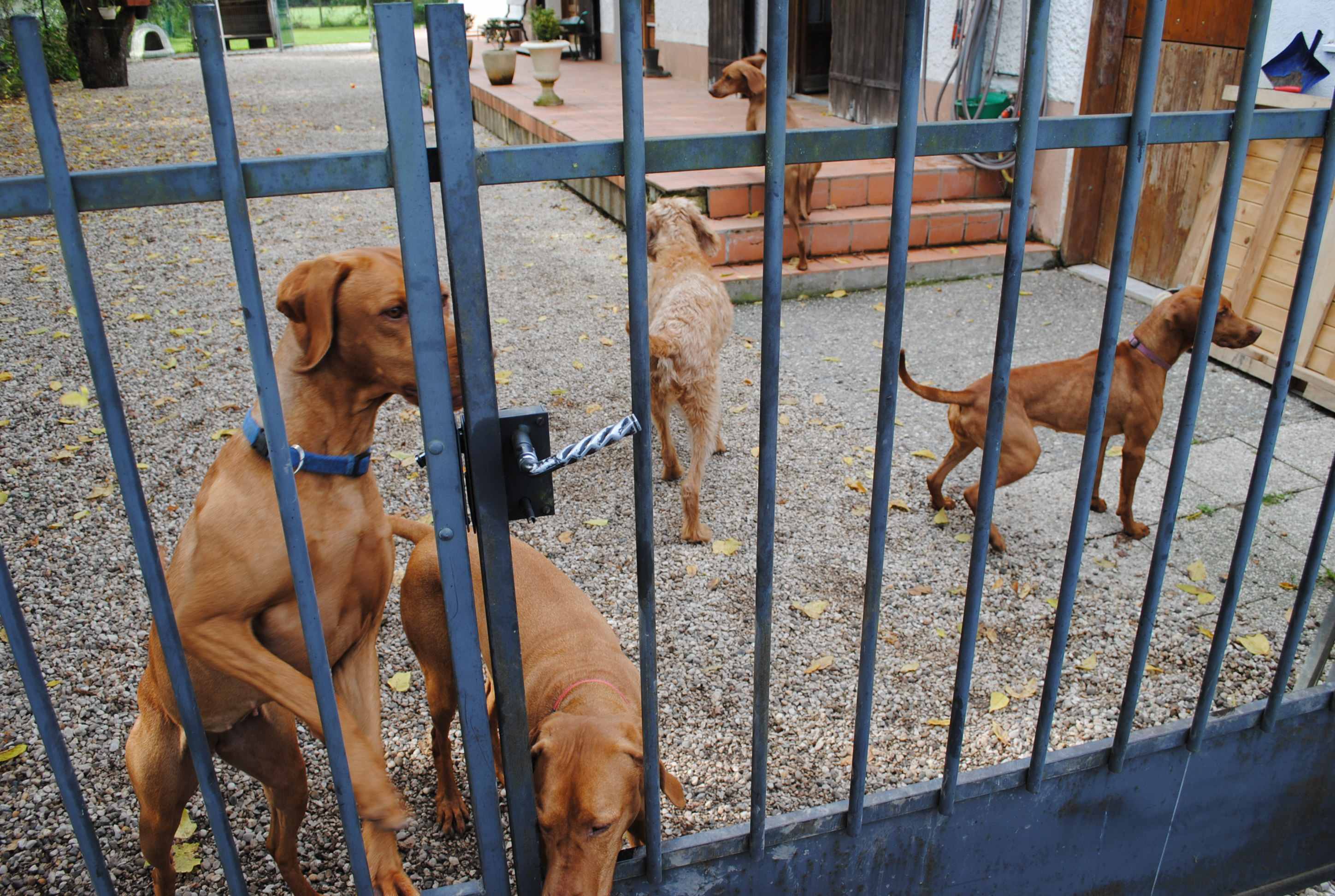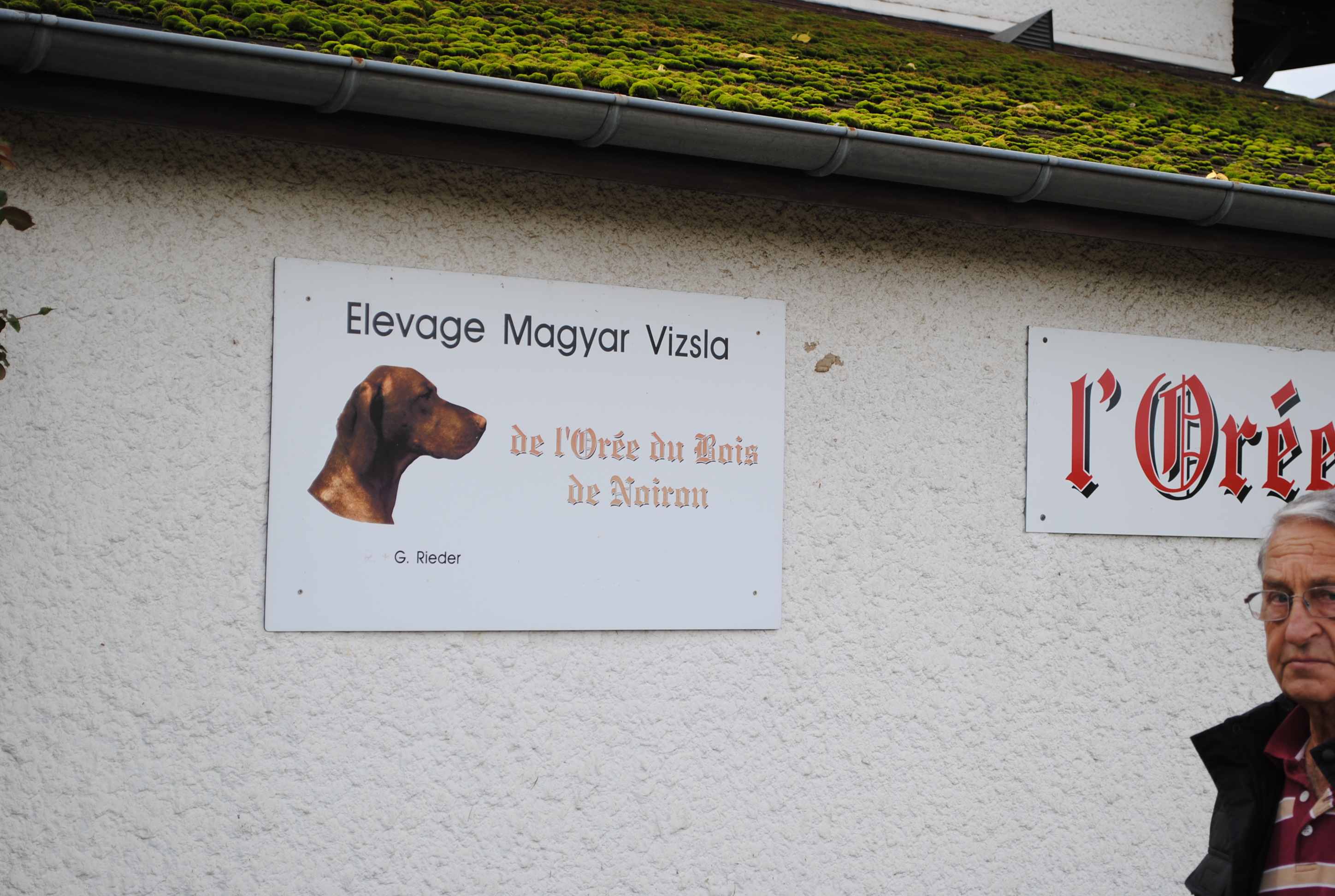 After settling down in the dining room, we were treated to some really good coffee that made up for the previous lousy cup I had on the way down.
Course Introduction
This training course was led by Fredy Balmer, known as the "Truffle King" of Switzerland for more than 40 years. Fredy first introduced us to the black truffle and explained how and why it grows and later explaining to us in which terrain the "Black Truffle" likes to grow in.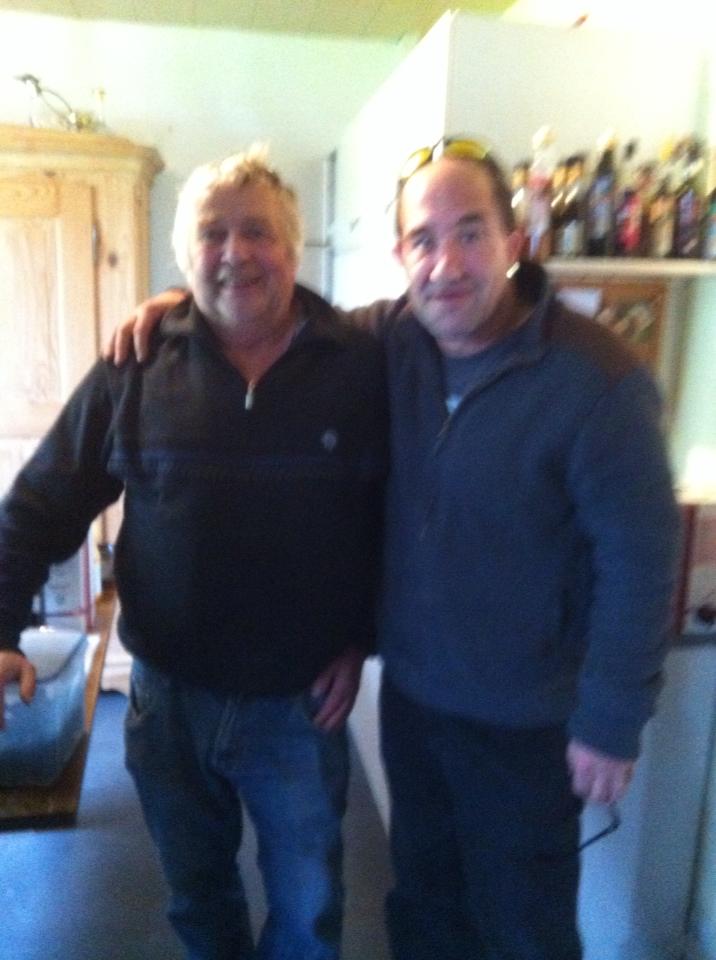 After an hour of answers and questions, Fredy Balmer started to explain to us about the dogs nose and why there is an attraction to these tasteful spores from Mother Nature. Leading up to the lunch hour we were taught about different regions of Europe where truffles are found, and where are the best hunting grounds. He told us that although Italy and France are most famous for their truffles, Switzerland is in fact the best place to find both the Black Truffle and the highly prized White Truffle.
In 2009 there was a White Truffle found near Geneva that weighed in at over 400 grams, which at todays market price would reward the finder with about $2000 dollars. In Switzerland one can find all three varieties of the genus Tuber, Tuber melanosporum, Tuber aestivum and the less popular one Tuber macrosporum.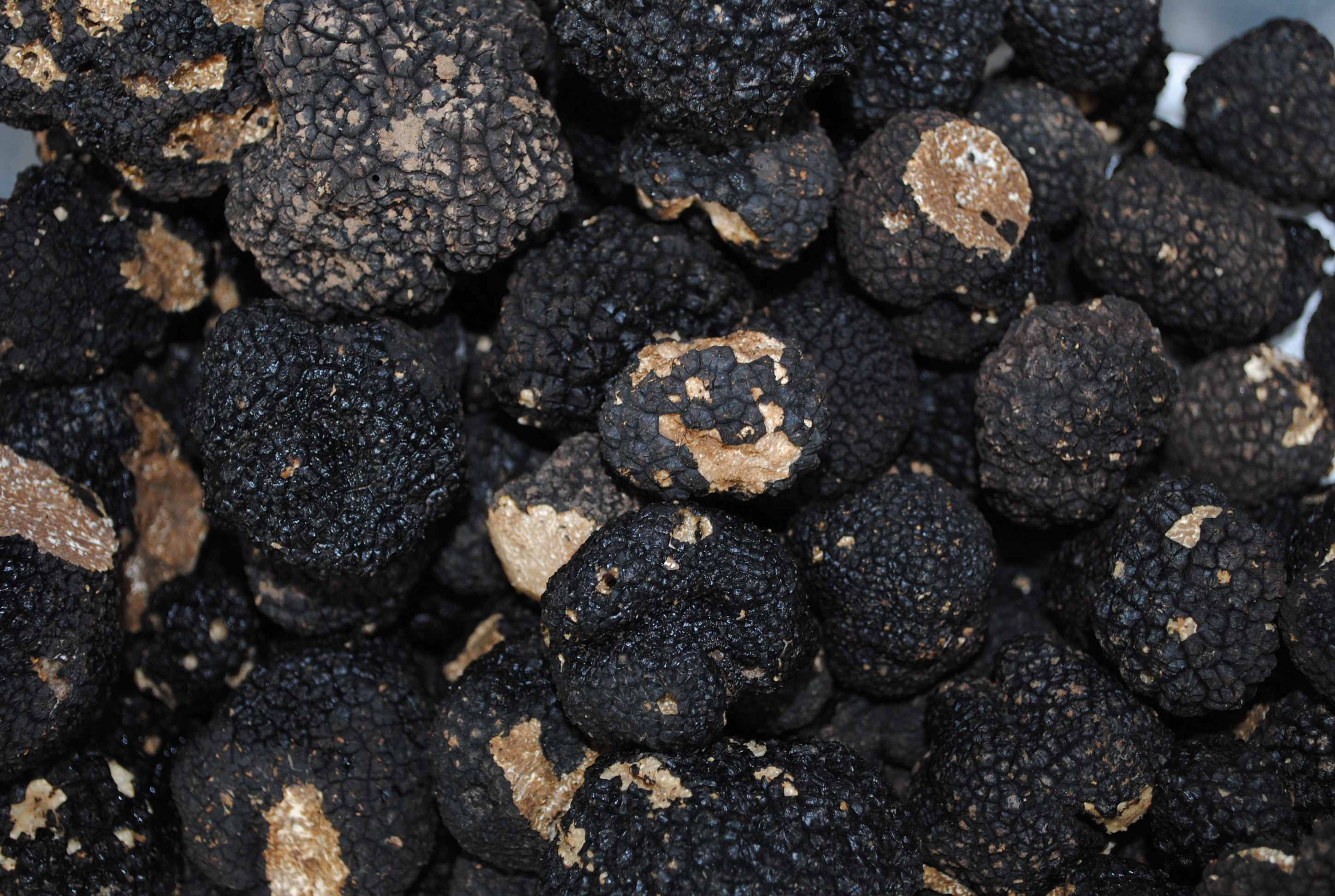 Near the end of the first session Fredy divulged his secrets on cooking with truffles, how best to keep them fresh and how to properly prepare them for storage.
Lunch Break – Everything Truffles!
12 o`clock promptly we all sat down to a 6 course meal with each dish containing "Black Truffles" as an ingredient.
As well we had a nice selection of wine to choose from and each one passed perfectly with the dishes served.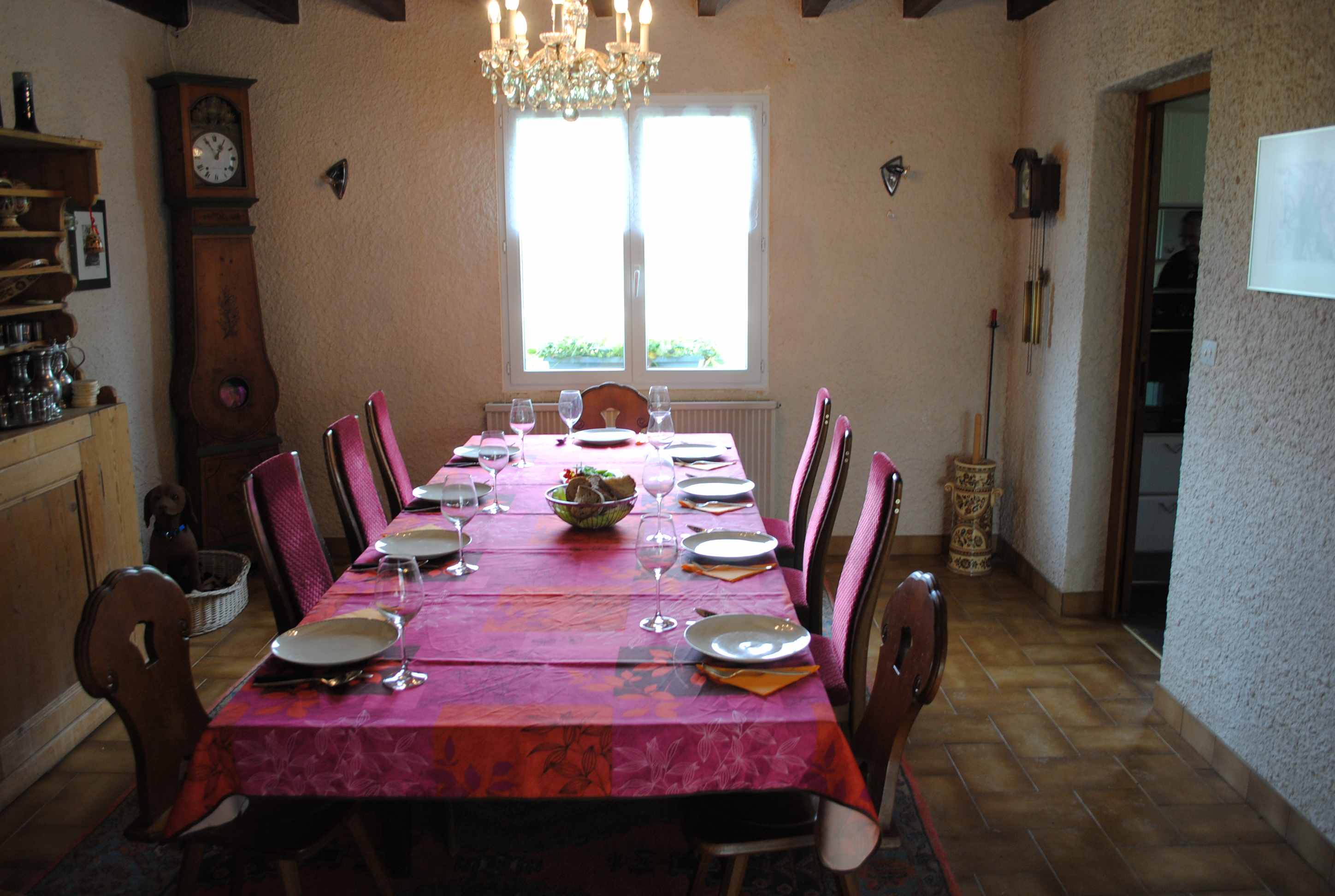 The first course was a mixed green salad with a Truffel Vinaigrette and followed by that was an Orange/Potato soup with shavings of this Black Diamond we have been speaking of.
The third and fourth course was a delicious Risotto and Beef filet, again both were served with fresh truffles. At this point my taste buds have been rocked out to the max and loving every bite!
After the main courses were served we were then treated to a French Brie made with a truffle filling, and afterwards came desert, a Cheesecake made with of course (guess what 😉
As I am a big fan of the Tuber Melanosporum I felt like I was in a culinary heaven floating in the sky.
Lunch ended around 14.00 and we then went outside to discover more about the truffle hands on…
Hunting Truffles With Dogs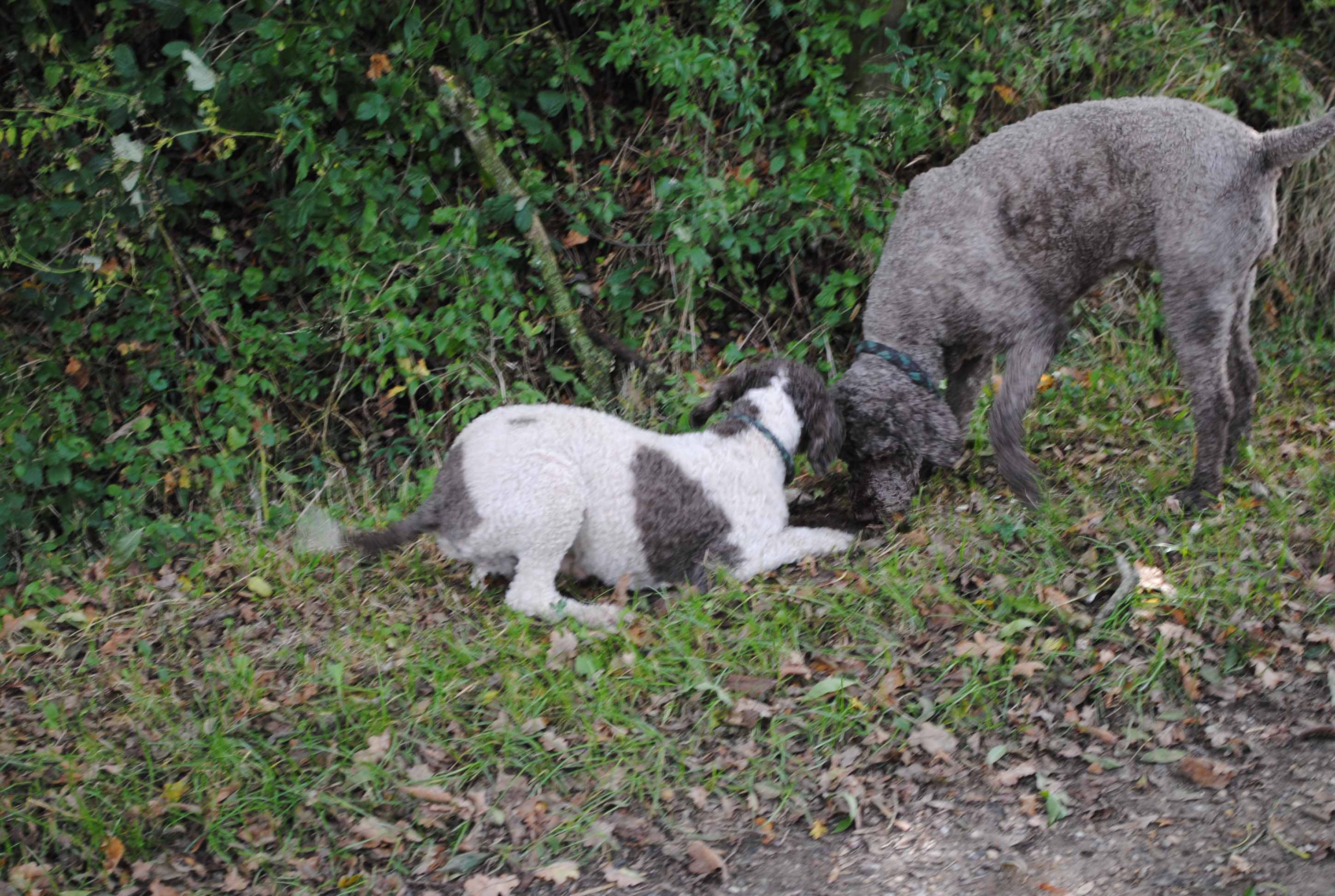 Fredy Balmer brought his two  Lagotto Romagnolo`s with him, both being well known canines for retrieving truffles.
After lunch both his dogs were put to the test as we walked the forests and went out in search of finding the genus "Tuber"
Alongside the edge of the local forest the lecture from Fredy started off about the surrounding tress, bushes and vegetation that was growing here and the soil. Describing many scenarios where truffles would be likely found Fredy taught us that truffles are seldom found in the middle of the forest. The most likely area would be on the forest edge, close to vineyards and smaller forests that lay between the farmers fields.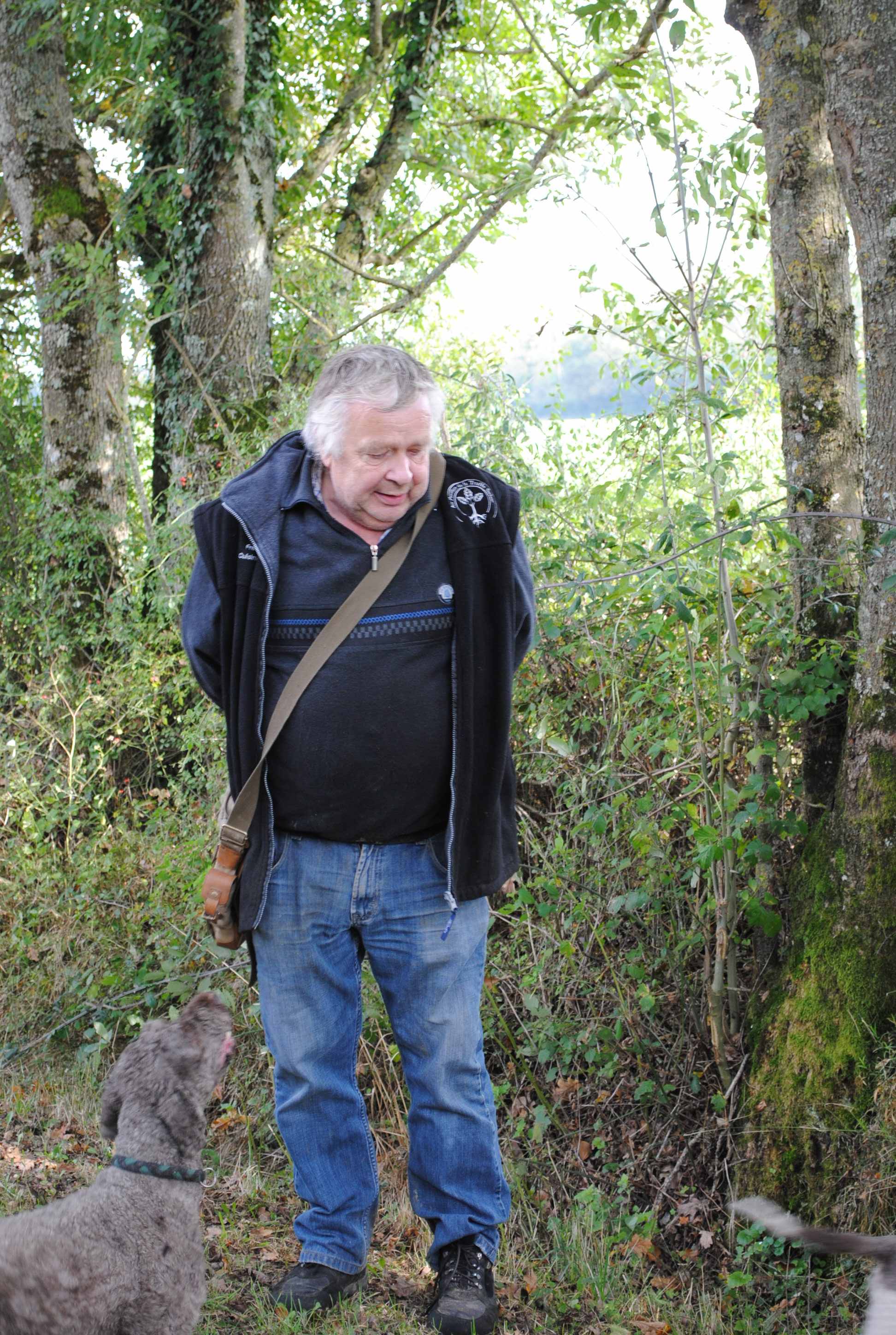 Success! After scouring the forests floor searching for the "Black Diamonds" 3 truffles were found within 30 minutes of our walk…
His small brown/white 12 year old male was extremely successful throughout the day and shows in the picture below how he lays down above the site to show his master he has found one.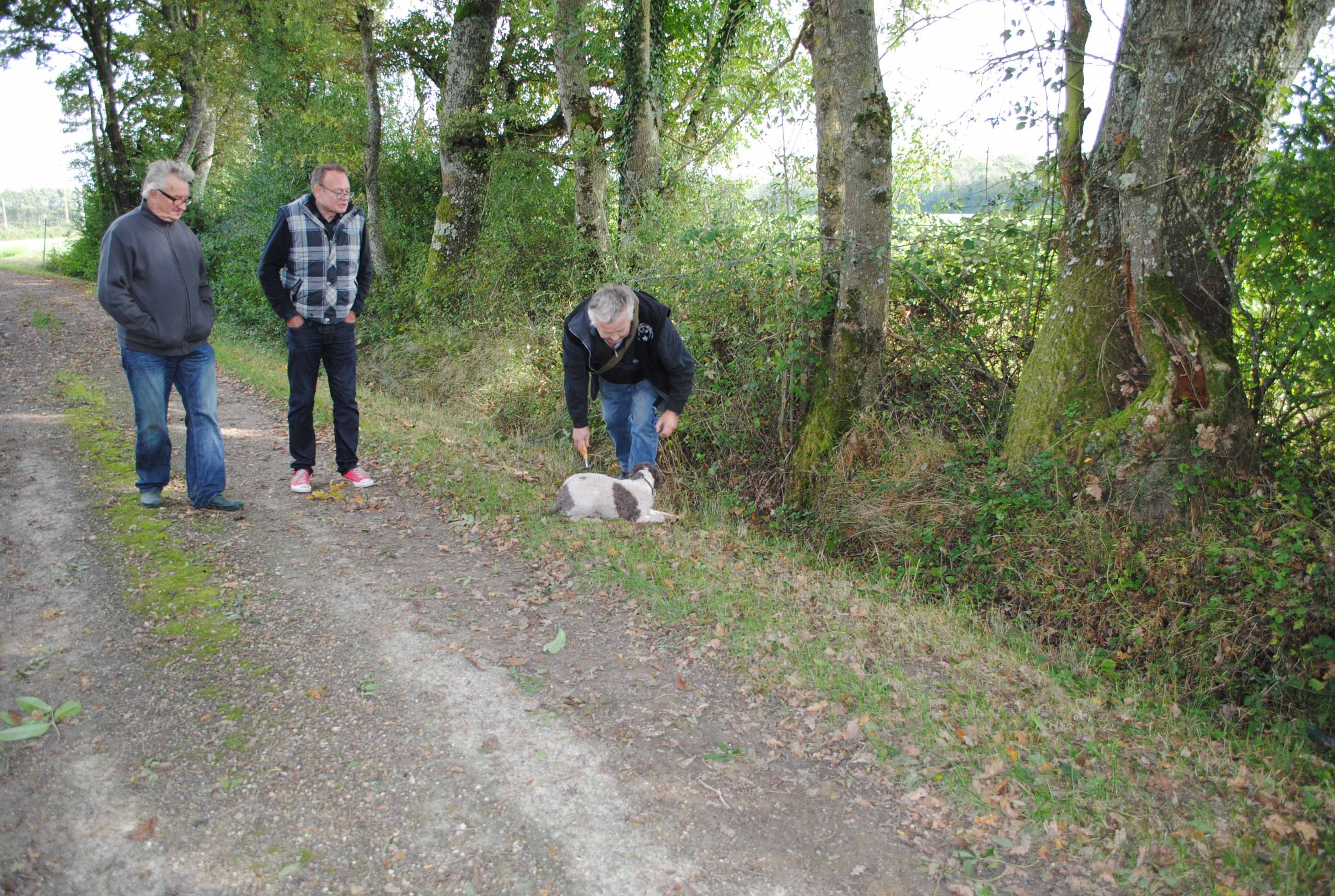 Freshly Shaved and Cut Truffles
At the end of this training course we were explained and shown the characteristics of the freshly found truffles. The truffles varied in size and we found both the Burgundy Truffle & the Perigord Truffle both in prime condition and those that were not eatable due to insects and age.
This truffle pictured below was attacked by an insect similar to a beetle and has been bored throughout the largest of our found specimens.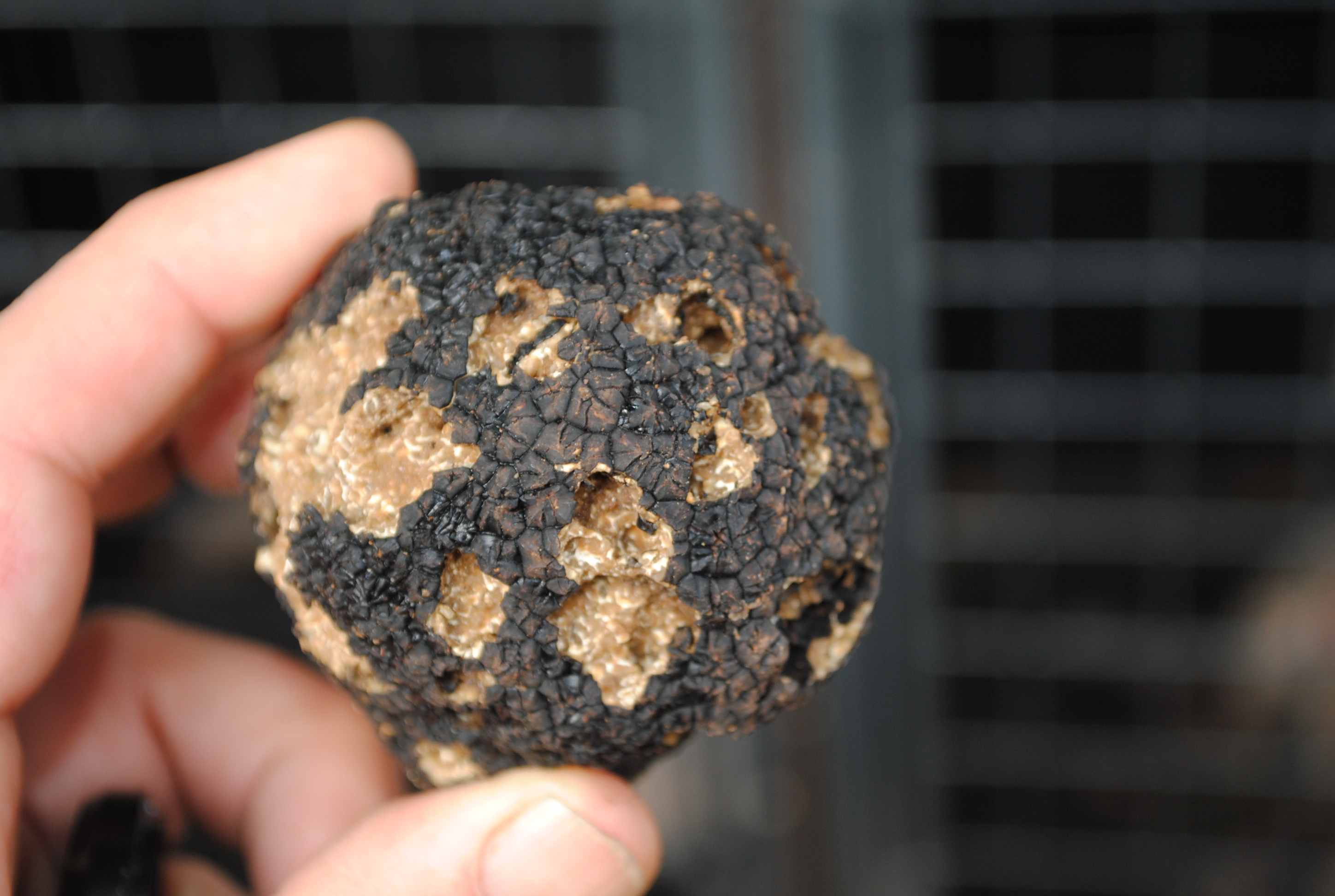 We were also explained that each truffle takes on a different aroma according to the tree root that they come from, depending also on the time of season.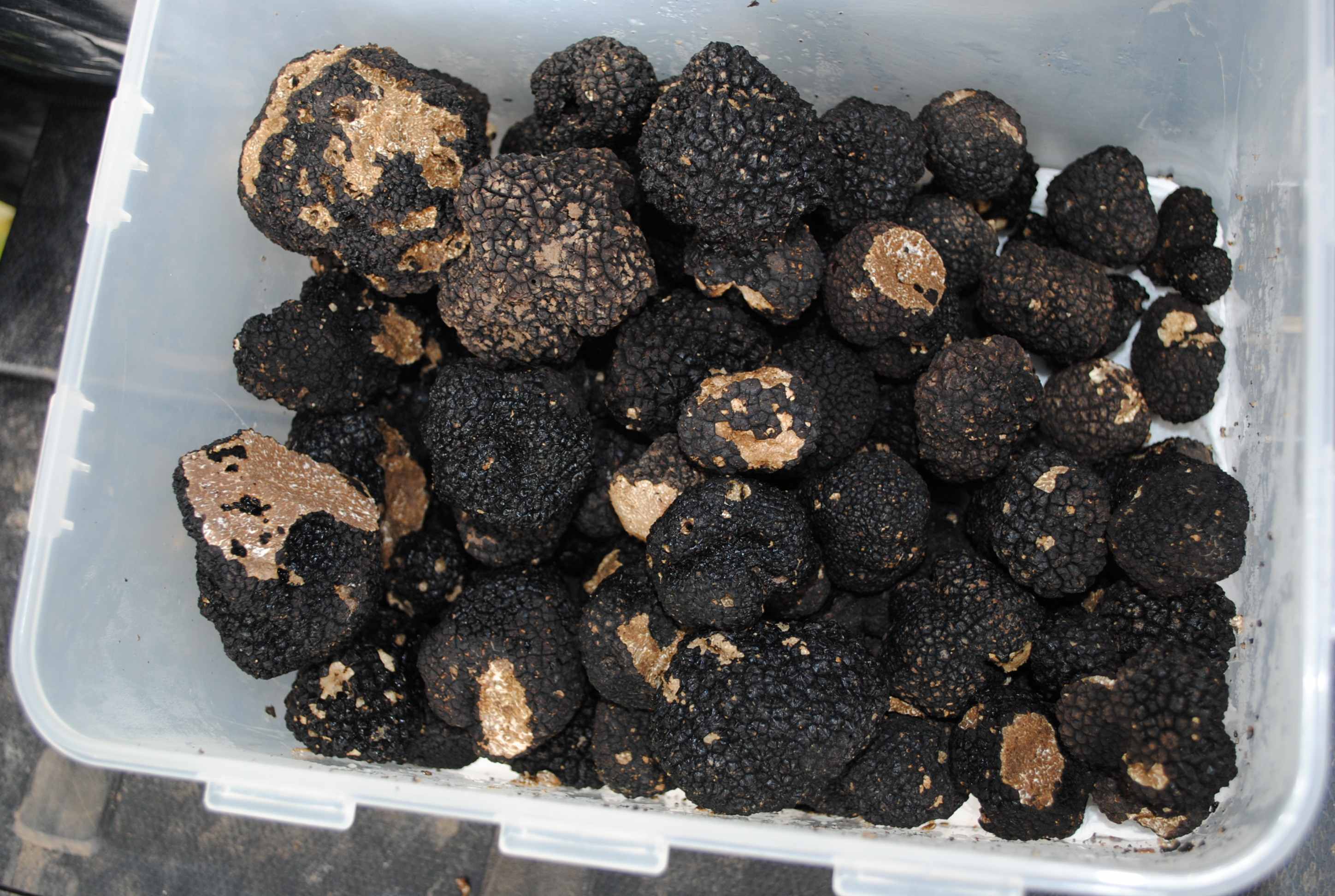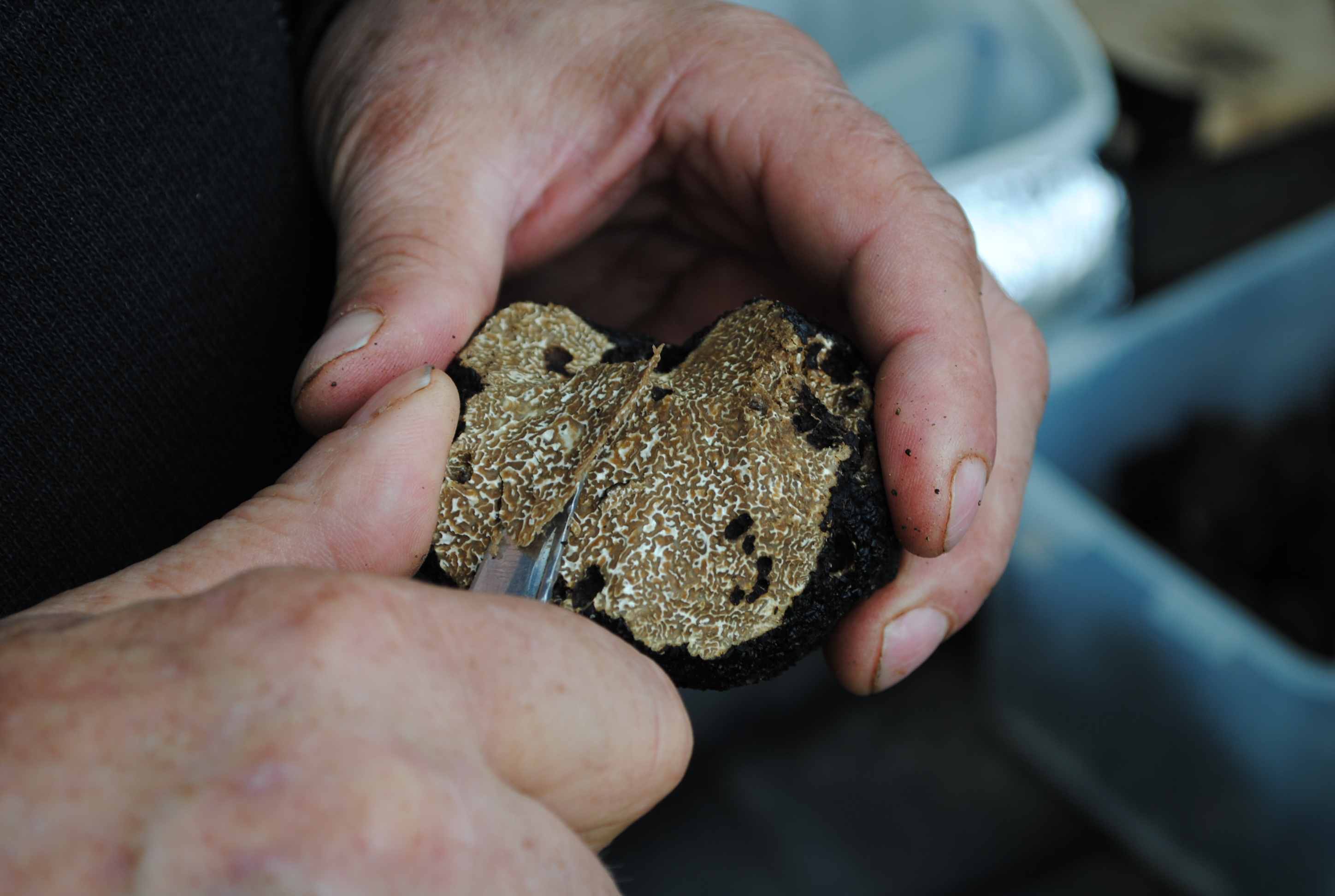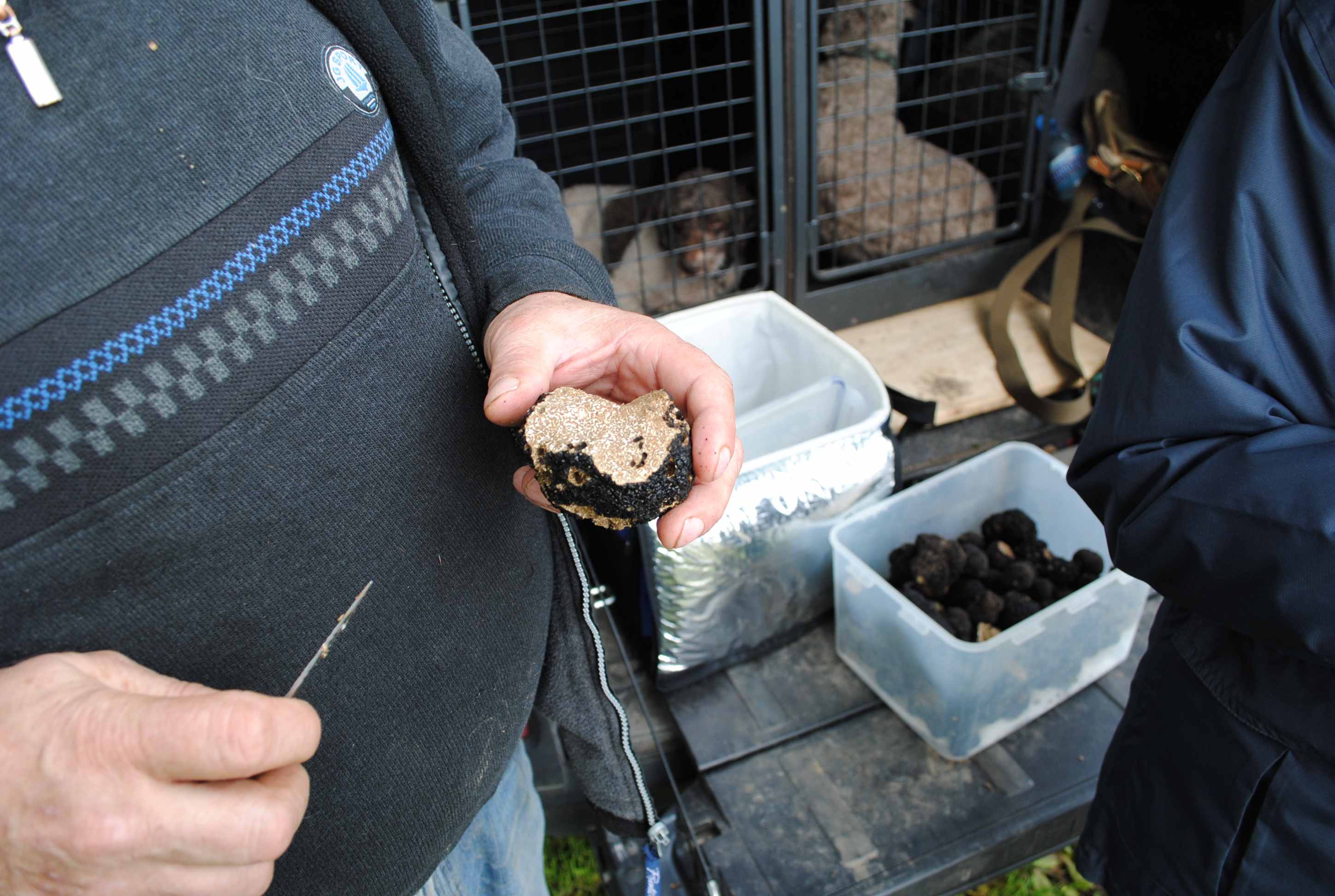 Besides getting first hand knowledge and hands on experience about Hunting For Truffles,
I was also turned on to a really good Truffle Recipe book, written in French but easy to follow.
Below are a complete gallery of pictures taken during this course and training session.
Although I did have quite a bit of knowledge already about the Black Truffle, I was able to learn some of the finer secrets of the Swiss "Truffle King" Fredy Balmer who I found to be very passionate of his Truffel hunting.
[nggallery id=2]